Lets Face it, you want to know all the dirty secrets. I want to teach that in a safe space where trust is valued above all else, including personal gain. Join while this is open to take your skill to the next level. This will be a limited time to join and if you leave you will not be allowed back in.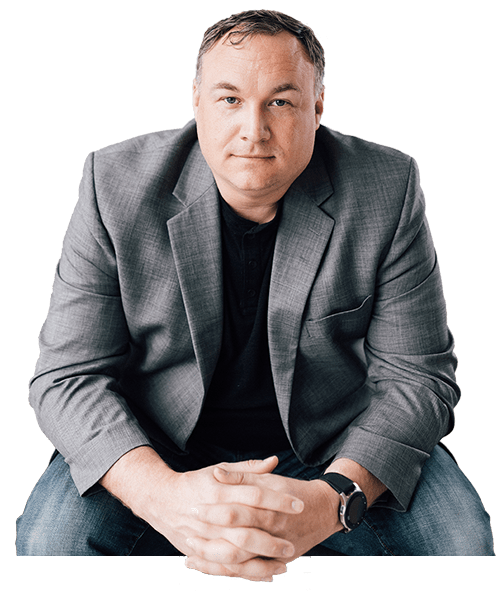 Hi, I'm Jimmy Kelley and if you want something done right, you have to do it yourself.
Search Engine Optimization has changed, it has forced me to change. I will be personally teaching this course and helping the students.
The problem with so much of ranking is that everyone is at a different level. And every site is in a different state. This will be a game changer for your understanding in SEO.
We will learn hacks and tricks with a few other classified surprises for the following:
Maps
National
E Commerce
Advanced Splicing
Youtube
And other things yet to be determined by group
Use this for a heading.
Use this for a description of your video