Green Arrow - The Legolas Edition
How to Design and Optimize Entities for Proper Green Arrow Deployment (and Better Rankings)
BLACK FRIDAY SALE ENDS ON CYBER MONDAY
SALE OVER
The above 50% Recurring Discount Coupon Code Will Be Removed on December 2nd - Right After Cyber Monday

In this monthly training (taught exclusively by Jimmy Kelley) you will learn how to properly structure your website and related entities to unlock more search engine ranking real estate.

Here is what you get when you gain access to our member's area:
Monthly webinar trainings (delivered by Jimmy Kelley himself!)

The ability to order "Special" Green Arrow Entity Boost's for URL's other than websites. (Including Youtube Videos, Press Releases and other types of recommended links and entities you will learn in this training!)
First LIVE training with Jimmy Kelley will be December 12th, 2019 Please purchase this training and reserve your seat in the webinar. There will be a webinar (at least) every month on the 12th of every month unless otherwise decided.
Your Instructor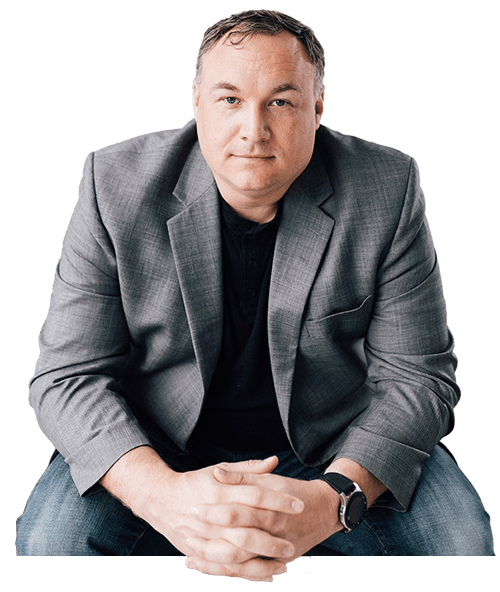 Jimmy Kelley is a highly accomplished SEO expert that brought Domain Authority Stacking (DAS) to the market. Along with many other techniques Jimmy is an expert in Local, National and international rankings as well as penatly recovery on websites within Google and Other Search engines.
Frequently Asked Questions
When does the course start and finish?
The webinars with Jimmy Kelley will take place monthly at a minimum. You will have access to ongoing goodies and webinar material as long as you are a paid member! Currently we have no plans to end this training.
How long do I have access to the course?
You will have access to all of Jimmy's training as long as you are a paying monthly member.
What information will Jimmy cover in these Webinars?
There has been a growing demand for Jimmy's time around the topic of "how to set up a website with proper internal structure in order to INCREASE the ranking of websites using the JKD proprietary Green Arrow Entity Boost Service. For those who really want to increase the effectiveness of our service, you will need this training.
This course is closed for enrollment.