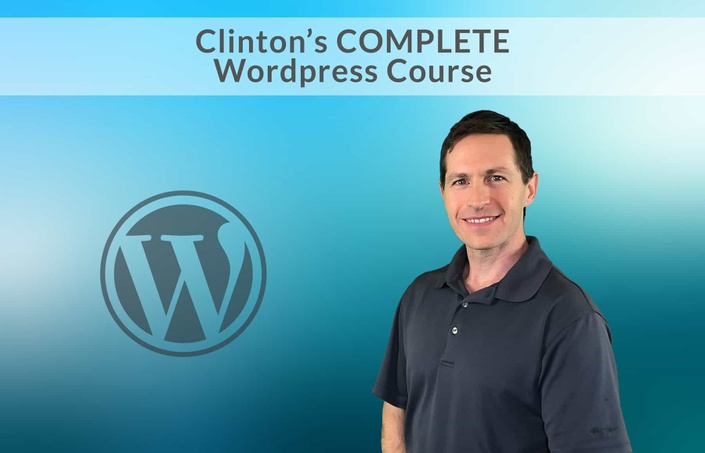 Clinton's Complete Wordpress Course
Become a Confident Master of Web Design Who Can Easily Build Beautiful Websites that Inspire Visitors to Buy From You (or your client)
Watch Promo
Comprehensive Wordpress Course for Freelancers and Business Owners
Do you ever feel lost when trying to build or maintain a website?
Are you unsure that the themes or plugins or hosting you've chosen are the best option?
How confident are you that visitors will feel compelled to take action when they come to your website?
Sure, there is lots of information on the internet about how to build websites. But much of it has been created by content creators rather then veteran web designers with the experience to back up their knowledge.
Picking a good hosting service, the right theme and the best plugin is even harder. And searching Google will lead you to fake reviews or false claims in order to convince you that a specific service, usually the one with the highest commission, is what you should buy.
Is your website going to knock the socks off your visitors and inspire them to open their wallet?
Can you really afford to lose thousands of dollars in sales by learning all the lessons of web design through trial and error?
Building a powerful website doesn't have to be difficult.
Wouldn't you'd rather learn the coolest tricks to achieve amazing results with your website than waste hundreds of hours floundering around on Google or YouTube searching for answers?
If any of those questions struck a nerve then you're in the right place!
Clinton's Complete Wordpress Course is crammed full of easy solutions to all the hard lessons I've learned over the past 20+ years of designing websites.
This course took over a year to plan and contains 91 lessons spanning more than 16 hours. The on-demand video content will help you through the entire web design process.
You'll build a beautiful, high performance website that converts visitors to buyers using two very popular page builder plugins.
In this complete course, you'll learn both the theory and practical components of building a website. I'll guide you from the inception and initial design of your website all the way through to launch.
Web design doesn't end at the launch. You'll also learn how to maintain and improve on what you've created.
When you enroll, you'll receive instant access to the modules where you can work at your own pace.
Are you ready to become a confident master of design and build websites that will ignite the desire of your visitors to take action?
Sign up below and let's get started!
Course Topics

Website Basics
Maintenance and Development
Recommended Wordpress Plugins (Free and Premium)
Principles of Good Web Page Design
Images and Icons
Working with Beaver Builder
Web Page Elements
Putting it All Together - Building a Web Page with Beaver Builder
Responsive (Mobile) Design and AMP
Website Performance
Website Security
Final Review and Launch Checklist
BONUS - Working with Elementor
BONUS #2 - Elementor Page Elements
BONUS #3 - Putting it All Together - Building a Web Page with Elementor
Your Instructor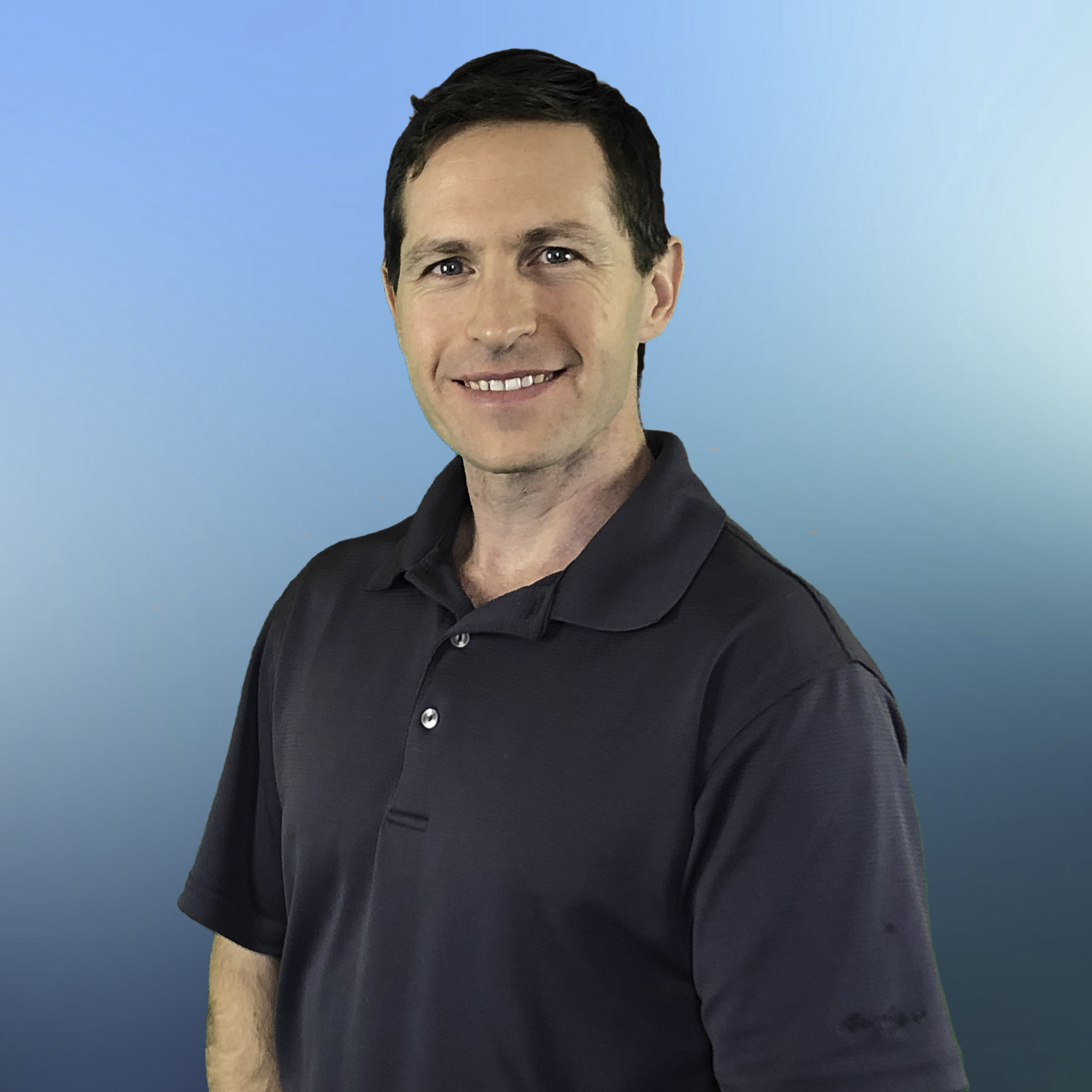 Clinton has been building websites for over 20 years and has been in internet marketing for 7 years. He has taught web design to hundreds of students through the Centre for Arts and Technology in Kelowna, BC and his own online web design courses.
Coaching is a passion of Clinton's. He has been coached an adult womens hockey team for 13 years and has coached minor hockey teams for 3 years.
He loves playing hockey, ball hockey, board games and a variety of computer games. In fact, if he's not at a hockey rink, chances are very high he's sitting on his computer.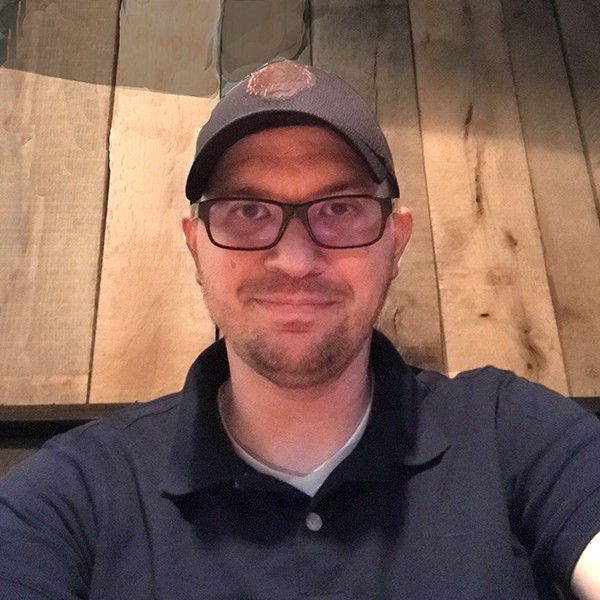 "Get this course!! Clinton's course is a must have for anyone starting to begin to build websites. All of his videos are very detailed and easy to understand. Clinton is a great instructor and he takes time to answer any questions you might have when going through his course, which is so helpful. This is one of the most affordable and the best website building courses I have ever purchased."
- Matt Newhouse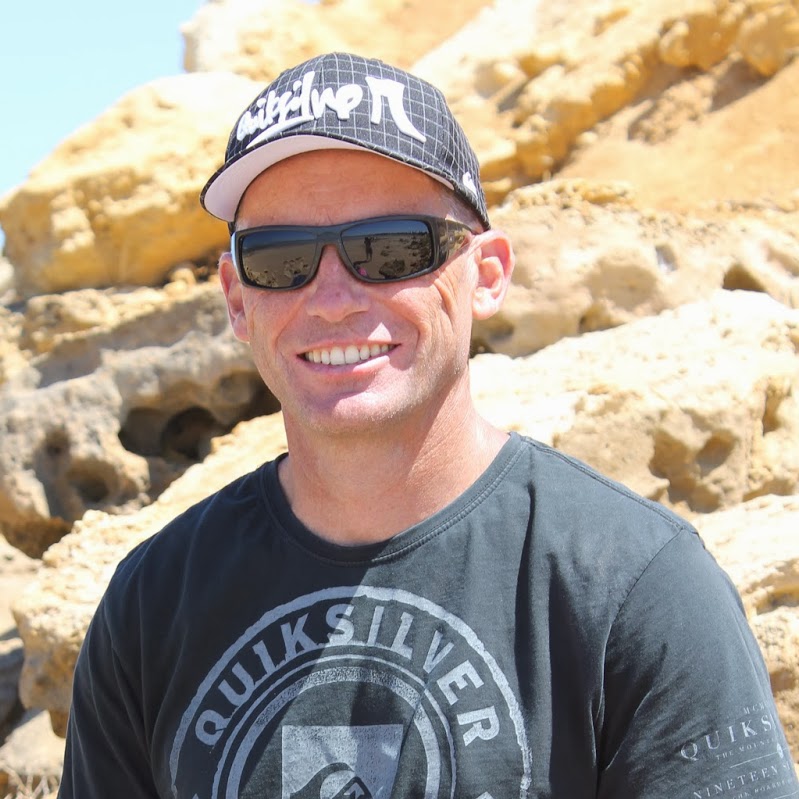 "I've been fortunate enough to learn the more difficult tasks of web design from Clinton. Clinton has that natural ability to explain complex tasks in a way that is easy to understand and execute. I personally recommend Clinton to anyone who is looking to take their web design skills to the next level."
- Darren Boal, Owner, Stang Digital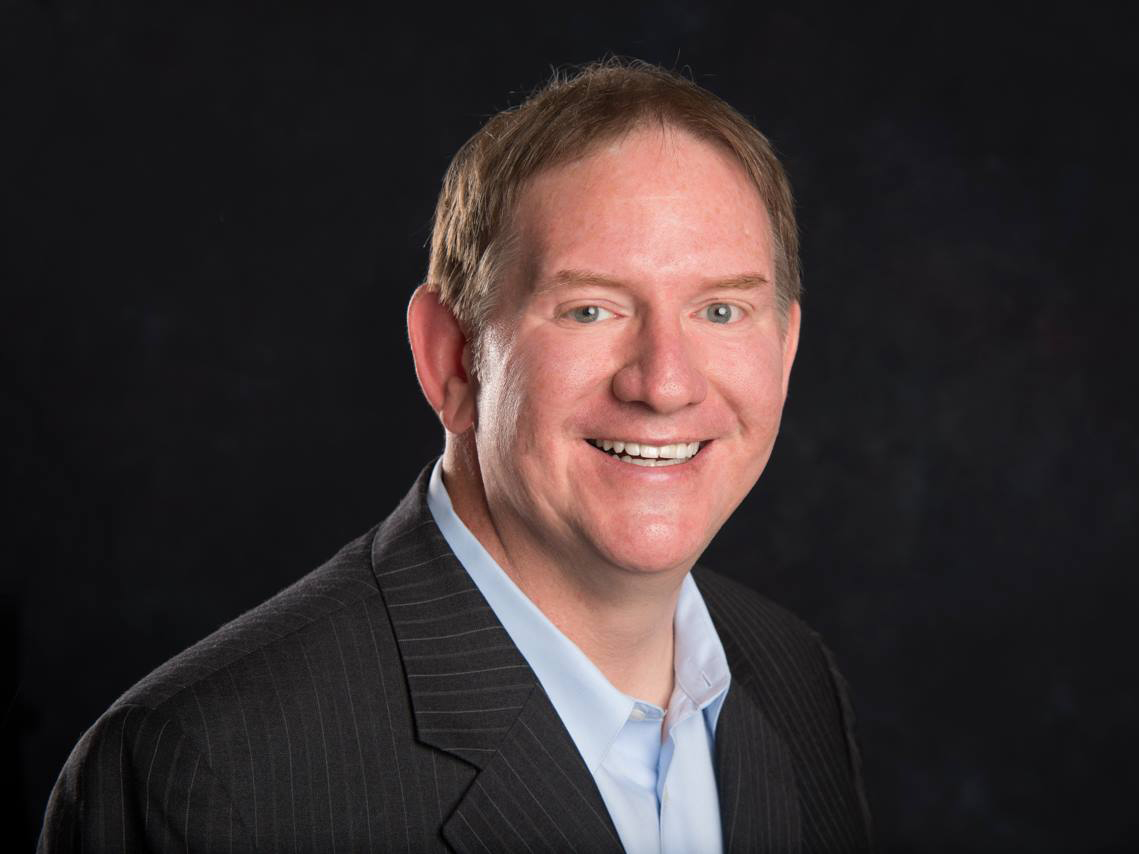 "Clinton is one of the sharpest guys I know on the web. He combines both an excellent understanding of website architecture, conversion-optimized design, and a very advanced understanding of search engine optimization. Having these three skills in one person is unique and puts Clinton at the top of his field."
- Lloyd Silver, Founder and CEO, Crush My market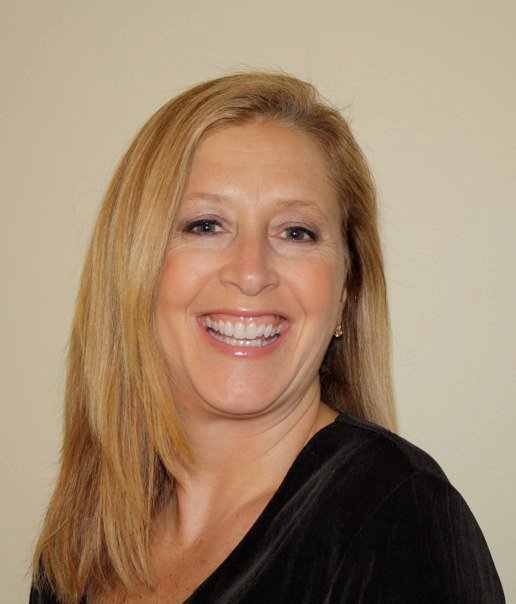 "I have had the pleasure of working with Clinton on many different projects. He is extremely knowledgeable, produces excellent work and is one of the most reliable professionals I have worked with in this business. A combination of skill and integrity can be hard to come by in this business, and for that reason he receives my highest recommendation."
- Kristine S. Jones, Principal, Krush it! Marketing Inc.

Frequently Asked Questions
Do I need to buy anything to do this course?
No, it's not necessary to buy anything to do the course. With that said, the course is based around page builders, specifically Beaver Builder and, as a bonus, Elementor. As my foundational theme, I use Astra Pro. If you want to get the most out of the course, you'll want to purchase those products. You can find more details about them inside the course.
What do you mean by very little code?
There are a few very basic, common elements that you can not complete without using code. For instance, embedding a YouTube video may require copy & pasting HTML code into a block. The key of this course is to keep the code to a negligible amount so you don't need to learn it.