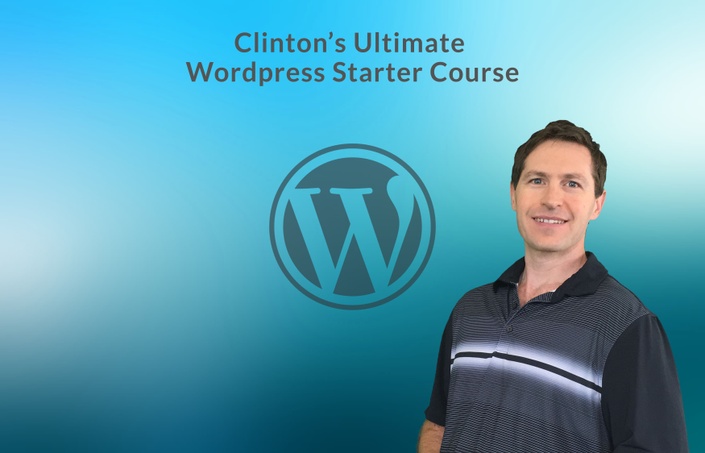 Comprehensive Wordpress Training Course for Beginner Web Designers
Have you ever felt overwhelmed when thinking about doing website design?
Because there are so many aspects to think about when building a website, it can feel extremely daunting.
Also, there are hundreds of web design courses available online. The problem with nearly every single one of them is that they only focus on a single component of the web design process.
I originally launched a web design course in 2014 which had 249 students enroll. The feedback from that course was excellent and very positive. Looking back now, I can see where I can improve on the course.
For the past year, I've been planning out how I wanted to provide the best and most comprehensive web design course for beginner web designers.
From my experience of the past course, I discovered that coding is a difficult hurdle for many when trying to build a website. And for that reason, I've incorporated many of the current high-quality visual tools available to eliminate as much coding as possible.
In this course, you'll find lessons on everything from the basics of finding a domain name and website hosting to design and finally maintaining the site after it's launched. It includes both theory and practical lessons in web design.
I've been doing web design since 1998 and I've crammed all the hard lessons I've learned into this course. As the saying goes, "anything is easy when you know how," and this course will teach you how.
There is so much information in this course that I've divided it into 15 modules and will release a new module on the 1st of each month until the course is complete.
When you enroll you will have instant access to all published modules to date and you'll get access to each new module when it's published.
Are you ready to make great looking websites? I thought so!
I look forward to seeing you on the inside.
Course Topics

Website Basics
Maintenance and Development
Recommended Wordpress Plugins (Free and Premium)
Principles of Good Web Page Design
Images and Icons
Working with Beaver Builder
Web Page Elements
Putting it All Together - Building a Web Page with Beaver Builder
Responsive (Mobile) Design and AMP
Website Performance
Website Security
Final Review and Launch Checklist
BONUS - Working with Elementor
BONUS #2 - Elementor Page Elements
BONUS #3 - Putting it All Together - Building a Web Page with Elementor
Your Instructor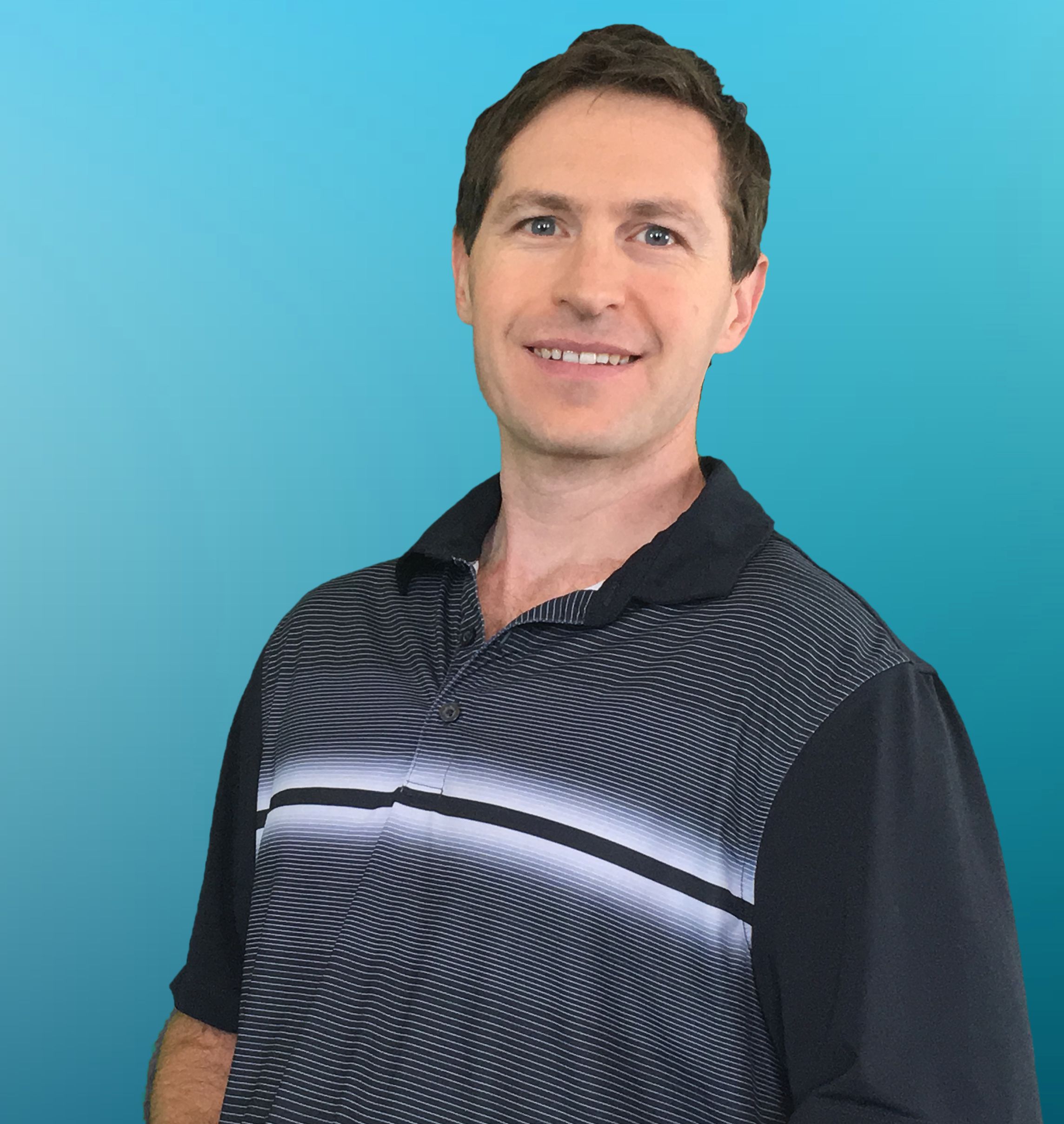 Clinton has been building websites for over 20 years and has been in internet marketing for 7 years. He has taught web design to hundreds of students through the Centre for Arts and Technology in Kelowna, BC and his own online web design courses.
Outside of work, he has been coaching an adult womens hockey team for 12 years and recently started coaching his son's hockey team. In the summer, Clinton is a coach with the Kelowna Dragon Boat Society.
He loves playing hockey, ball hockey, board games and a variety of computer games.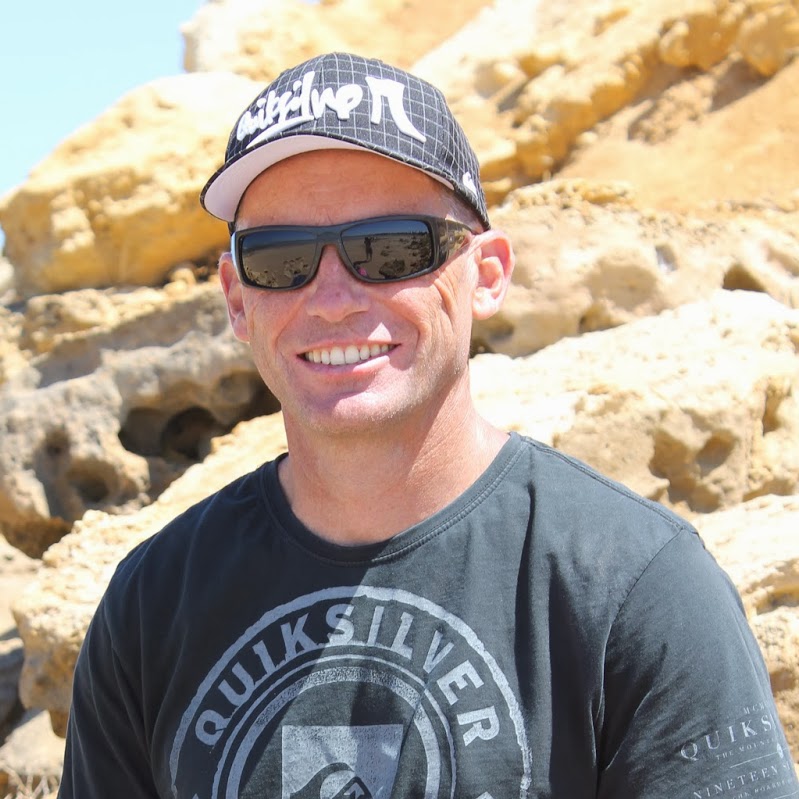 "I've been fortunate enough to learn the more difficult tasks of web design from Clinton. Clinton has that natural ability to explain complex tasks in a way that is easy to understand and execute. I personally recommend Clinton to anyone who is looking to take their web design skills to the next level."
- Darren Boal, Owner, Stang Digital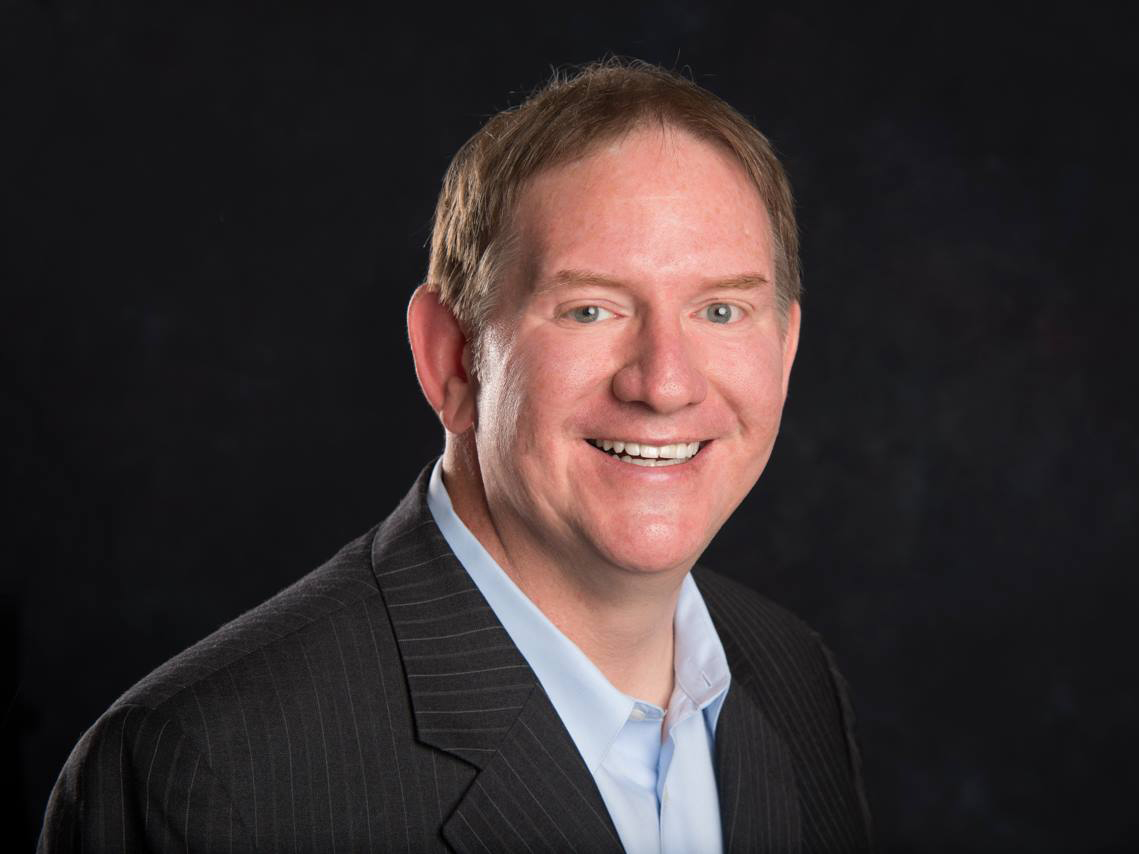 "Clinton is one of the sharpest guys I know on the web. He combines both an excellent understanding of website architecture, conversion-optimized design, and a very advanced understanding of search engine optimization. Having these three skills in one person is unique and puts Clinton at the top of his field."
- Lloyd Silver, Founder and CEO, Crush My market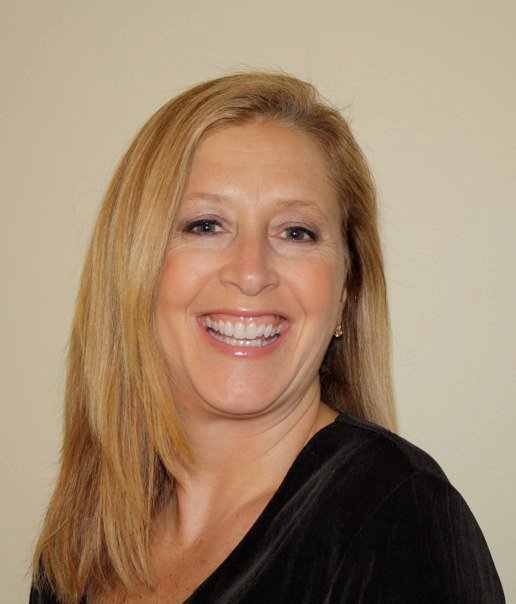 "I have had the pleasure of working with Clinton on many different projects. He is extremely knowledgeable, produces excellent work and is one of the most reliable professionals I have worked with in this business. A combination of skill and integrity can be hard to come by in this business, and for that reason he receives my highest recommendation."
- Kristine S. Jones, Principal, Krush it! Marketing Inc.

Frequently Asked Questions
When will the next module be released
Modules are scheduled to automatically released on the 1st of every month in order that I've listed in the course topics
Do I need to buy anything to do this course?
No, it's not necessary to buy anything to do the course. With that said, the course is based around page builders, specifically Beaver Builder and, as a bonus, Elementor. As my foundational theme, I use Astra Pro. If you want to get the most out of the course, you'll want to purchase those products. You can find more details about them inside the course.
Are You Going to Actually Finish This Course?
My goal is to complete this course by the end of November, 2019. There are so many topics to cover in website design that I may end up adding more to the course as I did with the Bonus Elementor modules.
What do you mean by very little code?
There are a few very basic, common elements that you can not complete without using code. For instance, embedding a YouTube video may require copy & pasting HTML code into a block. The key of this course is to keep the code to a negligible amount so you don't need to learn it.