---
More Images and Updates Coming Soon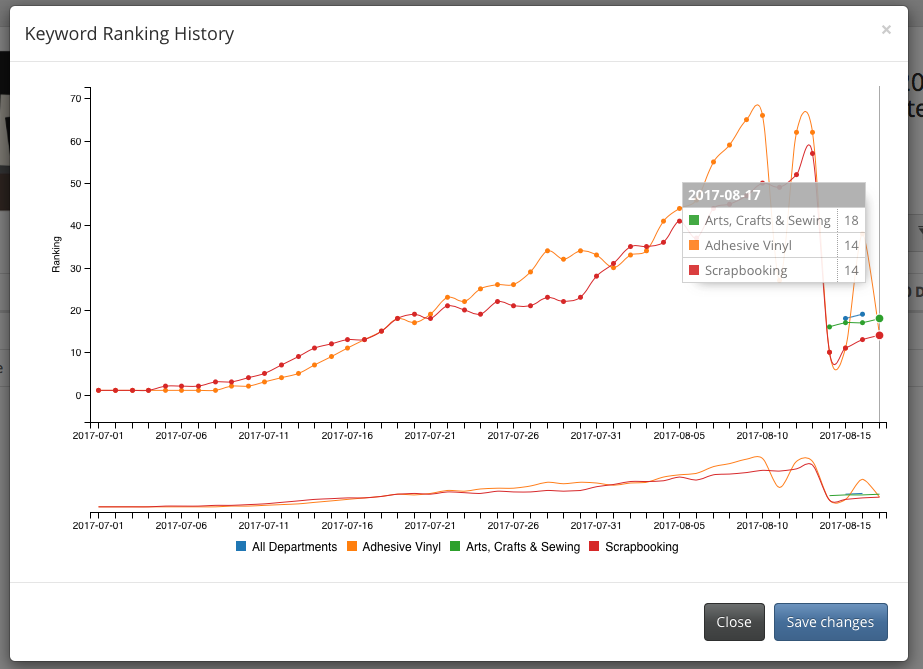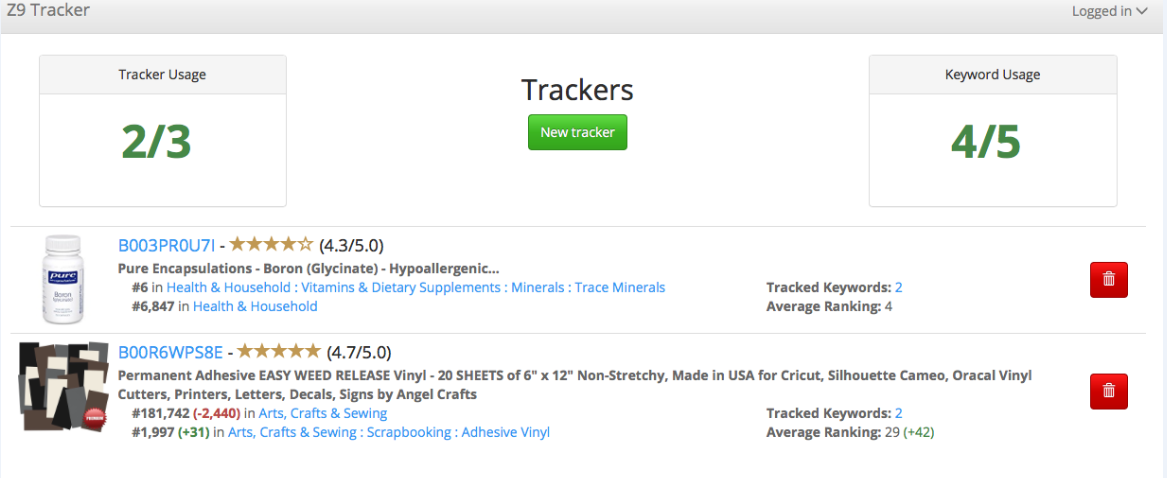 Hello everyone,
Here is why the launching of our Z9 Tracker is a very big deal for the Amazon Seller Community
1. Track Multiple Keyword Rankings in Multiple Amazon Categories to Which Your Product Has Been Assigned!
It is no longer enough to track keyword rankings in All Departments for your product. It is important to track your keyword rankings and behaviors for multiple keywords in multiple categories to which your product has been assigned via your BSR tree. Z9Tracker, as far as we know, is the only technology that accomplishes this.
2. Track Large Number's of Keywords and Related Long Tail Keywords Rankings on Amazon. Upgrade Your Subscriptions to Larger Numbers of Keywords without Interrupting Your Subscription.
Start small and go big as you get more successful on Amazon. You may simply add larger numbers of keywords or products as you go. We will provide you detailed account updates of your usage limits and recommend plans that will work with your budget as you grow.
3. Track and Correlate your Amazon BSR (Best Seller Rank) with Multiple Keywords!
Keyword and BSR correlation has never been available until now associated with multiple Amazon categories on your BSR Tree. It will be easier for you to map and overlay your BSR increases with your increased keyword rankings over time.
4. Many more features to be announced. We will be adding many more features and benefits here.