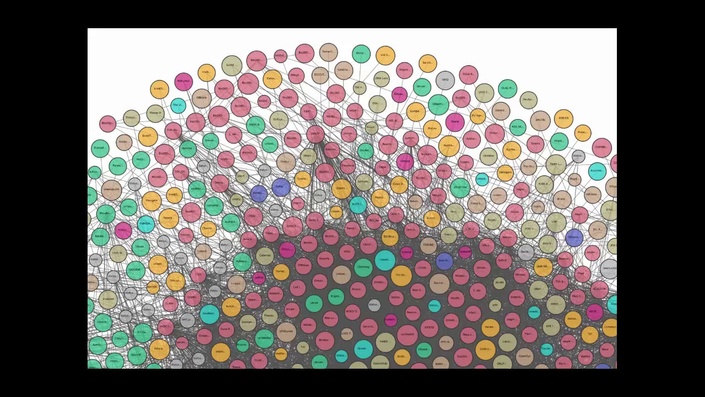 The Entity Establishment MasterMind
SEO Steps to Survive Google's AI and Machine Learning Armageddon
Hello,
The JKD Entity Establishment Mastermind is a by-invitation only community. If you would like to have an interview and wish to join, please contact Russell on skype at: https://join.skype.com/invite/tmmWOxQTFofh
Not: The cost of entry is $2500.00 per month, so you will need to consider this before contacting us!
- The JKD Team
Your Instructor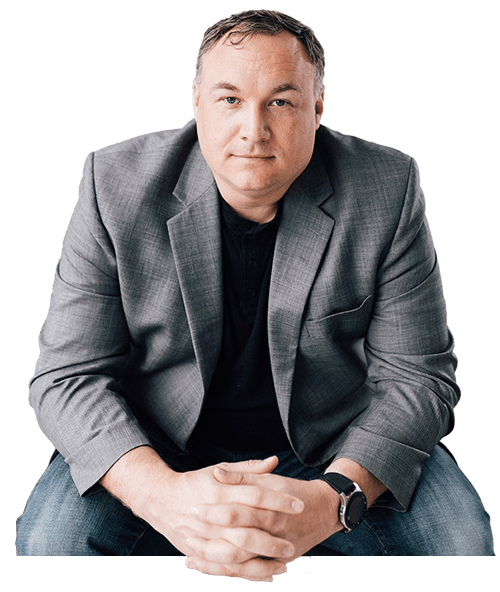 Jimmy Kelley is a highly accomplished SEO expert that brought Domain Authority Stacking (DAS) to the market. Along with many other techniques Jimmy is an expert in Local, National and international rankings as well as penatly recovery on websites within Google and Other Search engines.
This course is closed for enrollment.